experts | reliability | solutions | reputation
Not just Blinds…

Are you looking for high quality motorised blinds &/or window furnishings for your home?
Here's just a little bit about SOM Blinds Melbourne and how & why we became a business way back in 2002 and why we may be just the company you're looking for.
It was the early days of home automation, there was a gap in the market for a company with the ability to provide technical backup, service & support in the motorised blind sector of the market. We were asked by a friend in the home automation industry to help him fill this need and now nearly 20 years later that's still what we do plus a whole lot more.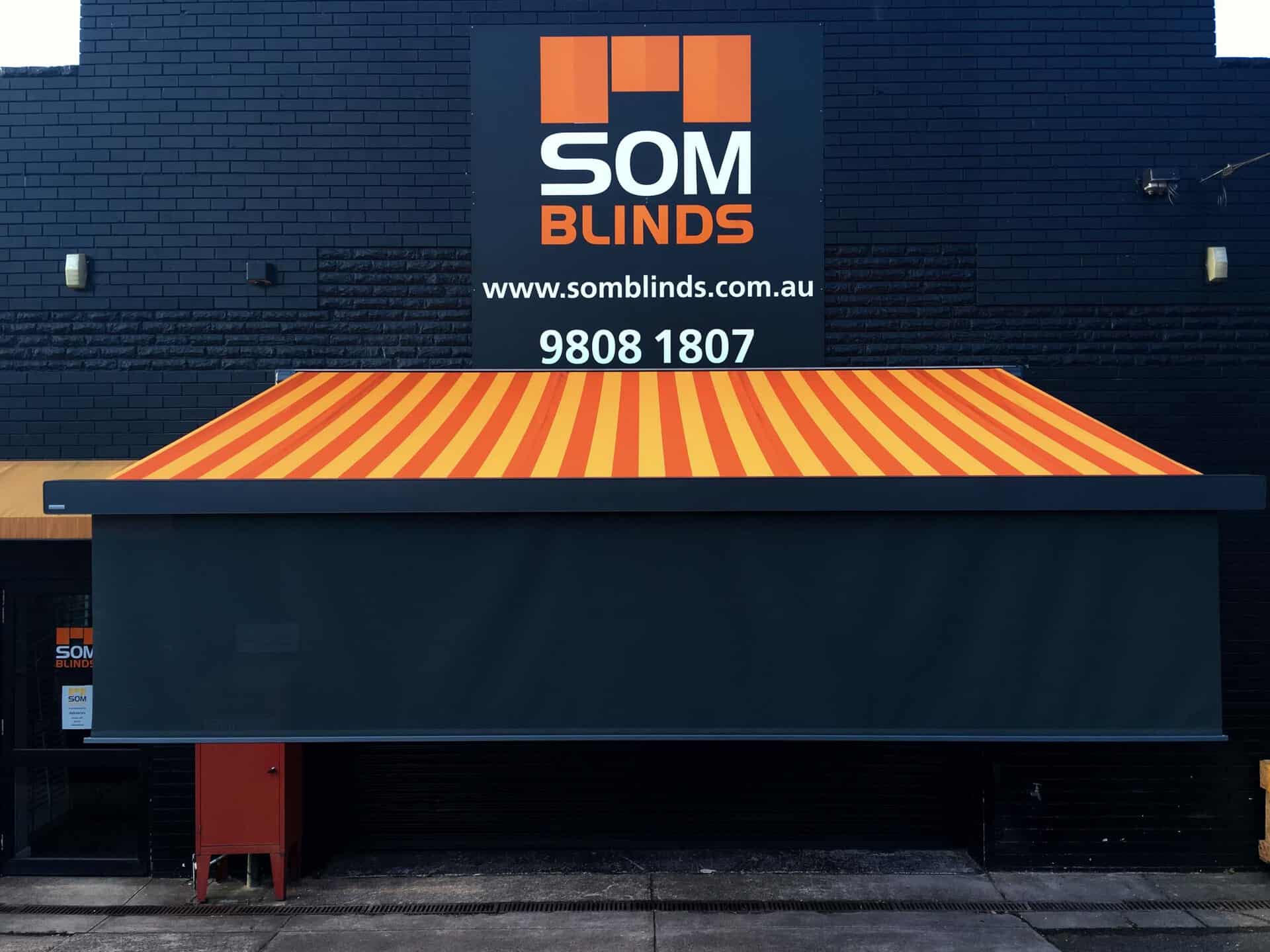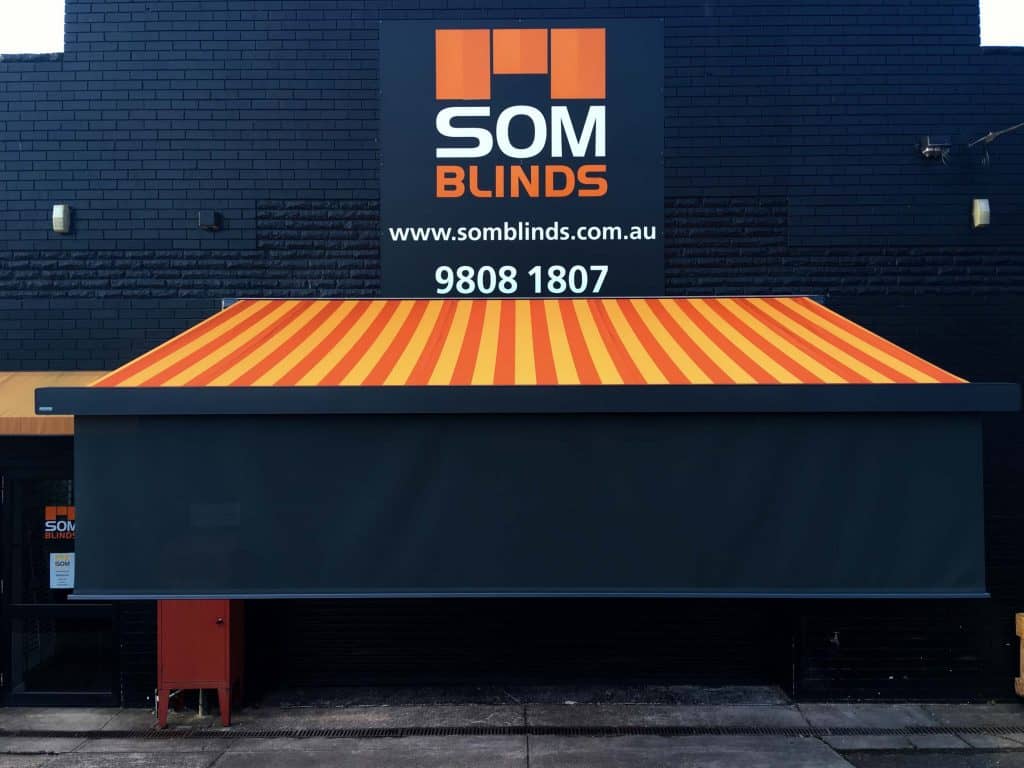 Are you looking for a company with a reputation for  service, mechanical excellence & technical knowledge when it comes to motorised blinds & window furnishings for your project in Melbourne?
 SOM Blinds manufacture, source & install only the best quality window furnishings available.
We are very proud of our reputation for supplying high-quality custom–made motorised roller blinds to Melbourne home owners & our superior level of service.
Drawing on 26 years mechanical experience, Bernie has developed the SOM Motorised blind system.  The SOM system allows our team to deliver innovative solutions with greater flexibility & control to Melbourne's home owners.
SOM Blinds don't just sell blinds we supply & install all types of window furnishings: motorised blinds, manual blinds, dual or double blinds, curtains, sheers, roman blinds, external venetians, retractable folding arm awnings, skylight blinds, honeycomb blinds or plantation shutters.
Which areas of Melbourne do we work in?
We service all areas of Melbourne & surrounding regions, including the Mornington Peninsula.
Bernie knows everything about automating blinds however he also is known for making a great coffee. 
Bernie & his team are committed to delivering outstanding service, products & results to ensure our client's homes end up looking amazing.  We are also here to ensure your window furnishings don't just look great but that they work well and achieve the outcome you're after for your home. 
Whatever your goal is we're here to help you find the perfect solution, whether it's privacy, light control, heat reduction or just the WOW factor you're after!
SOM Blind's Melbourne staff know what makes the difference & it's all about our attention to detail.
We don't sell online, we prefer to meet you personally, measure on site & ensure you get the right products for your project the first time.
experienced  |  reliable  |  trustworthy
Do you have a project that's unique?
At SOM Blinds we love a challenge, as a result we often have clients find us who aren't getting what they need from other suppliers. Suppliers who may be more used to dealing in the project home market.  Most of the homes we work on are not in this category. 
SOM Blind's Melbourne experienced team will manage your project from design right through to manufacture & installation. Therefore you will only be dealing with one supplier for all of your window furnishings needs inside & out.
All of our SOM Blinds team enjoy working closely with you & your design & construction team.
The part of our business we love most is the relationships that we build with our clients.  By sharing the passion you have for your project we can help you achieve the look & results you're after.
Most of our work comes from referrals which we are very proud of.   These referrals are the best marketing we could ever ask for!
We don't sing silly jingles on the radio or have our faces on billboards, we prefer to focus on having happy clients who are then happy to refer us to their family & friends.
Bernie was advised early on by a client who happened to lecture in marketing, the best marketing you can do is look after the clients you've got! We take that advice seriously & guess what?
He was right.…. it's working!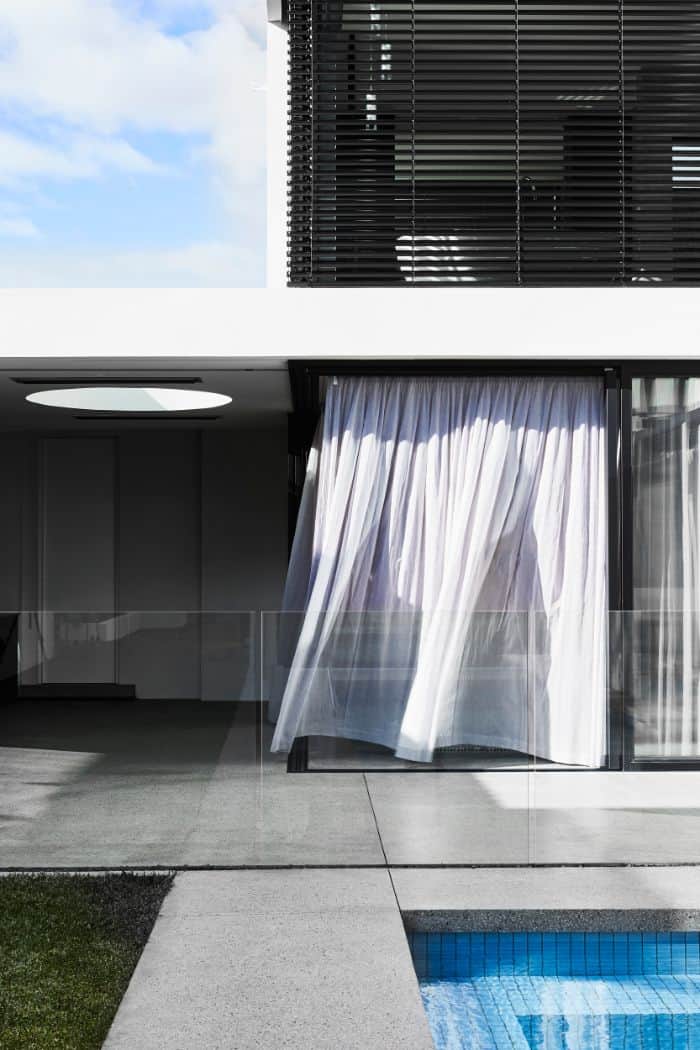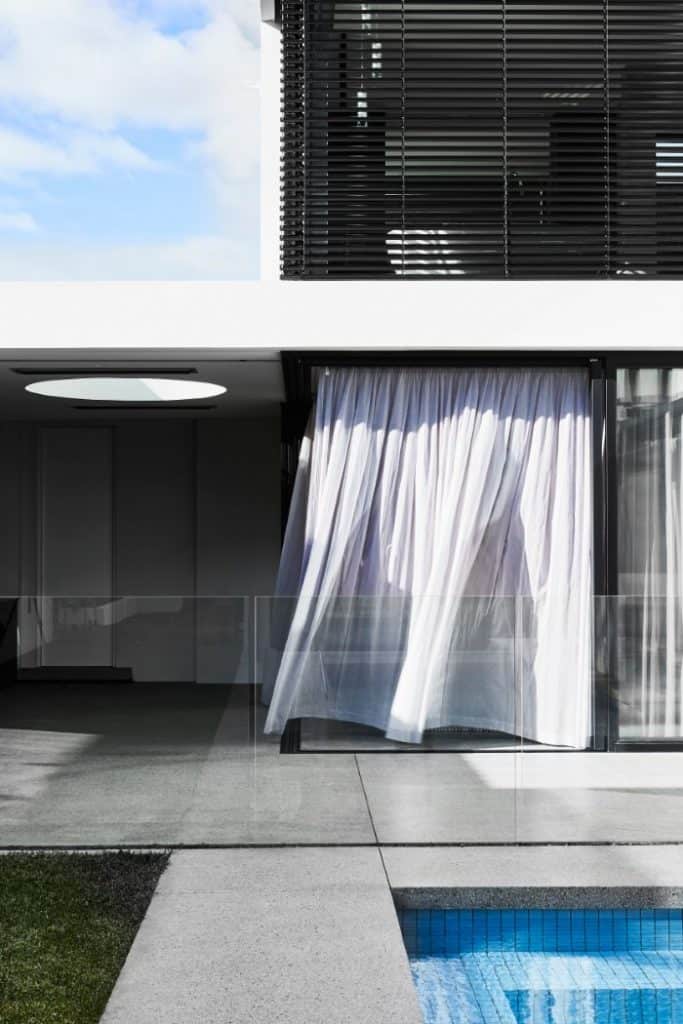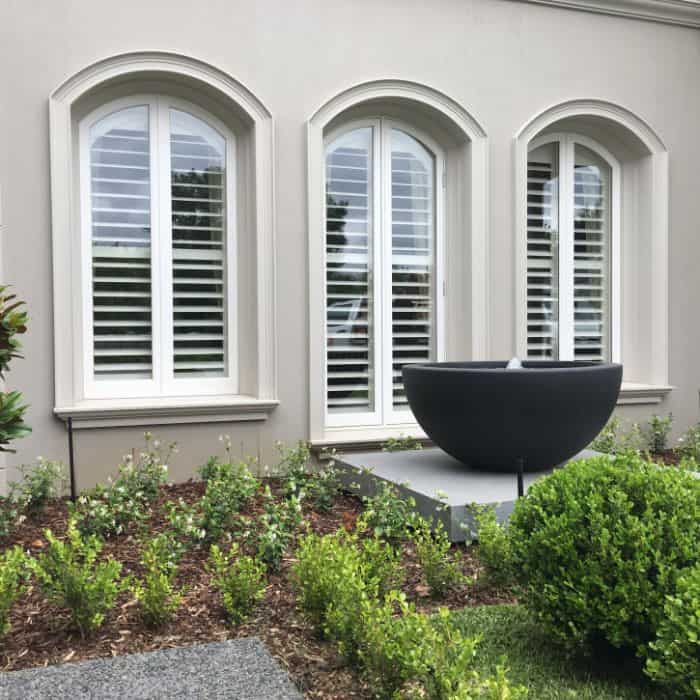 Do we just sell motorised blinds?
No, when SOM Blinds first started we did but we have now become a one-stop shop for all your window furnishing needs. We pride ourselves on our knowledge, reliability & flexibility. Being in the industry since 2002 we have found the very best window furnishing suppliers whose products we trust & are therefore happy to supply to you.
Rather than you dealing with multiple suppliers we take care of everything. We can therefore ensure all your products will be installed by our experienced installers. Our aim is for all of your window furnishings to be installed ready for you to move into your new home or renovation.
Everyone you deal with at SOM Blinds is a valued member of our team. We don't use contract fitters. You will be dealing with SOM Blind's professional staff from the beginning of your project right through until installation.
At SOM Blinds we focus on providing you with the most reliable and best products we can. We've seen it all before, we know what works & what doesn't. Our job is to guide you through the process of selection. This can be exciting for some people but overwhelming for many.
We have an in-house interior design consultant who can assist you with fabric choices & colours. We are also very happy to work with your interiors consultants or designers.
If we don't have exactly what you need in our showroom we can help you find the perfect fabric from one of Melbourne's many fabulous fabric houses.