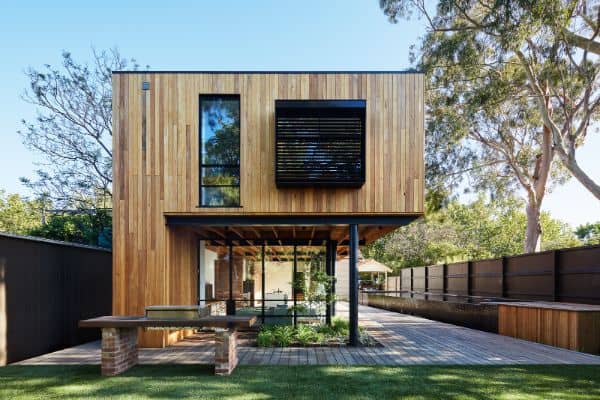 External Venetian Blinds - Everything You Need To Know
A homeowners guide to external venetian blinds. Find out how easy it is to add motorisation to your home with SOM Blinds and Somfy.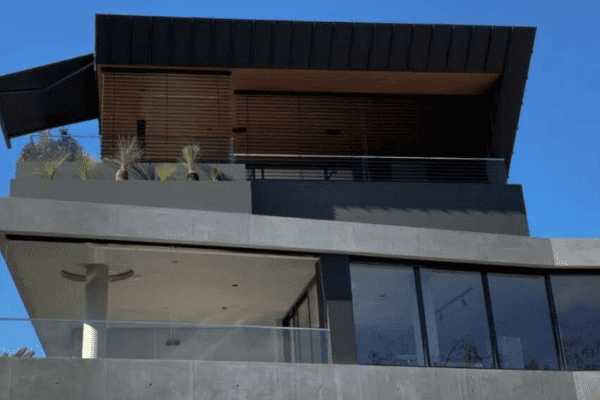 Five Finishing Touches For Your Home Renovation
Adding the final touches to your home renovation is an exciting experience. Sometimes this can seem like a constant work in progress, as design trends are always evolving. Fortunately, there are a few classic decor elements that rarely go out of style.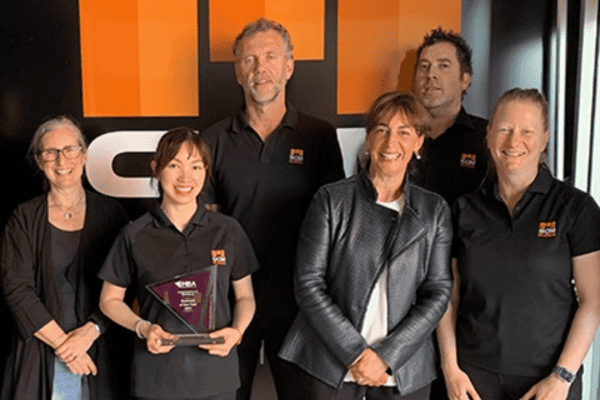 SOM Blinds bounces back with Monash Business Award
A Burwood-based family company is celebrating its big win in the 2021 Monash Business Awards.
Australian House & Garden
The scale and grandeur of this heritage property has been expertly matched with a modern cantilevered extension that takes in every inch of the spectacular view.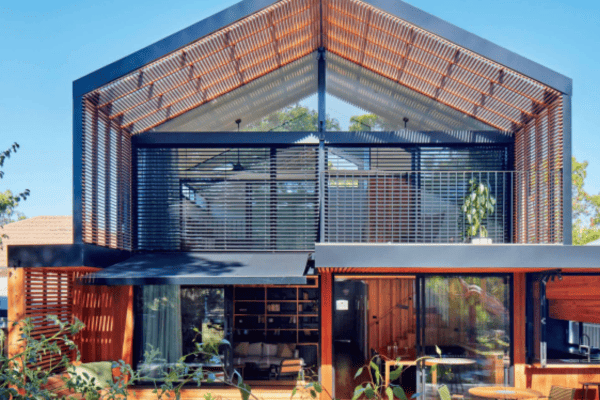 An open architectural framework and timber-clad interiors give this young, outdoorsy family their very
own life-sized treehouse.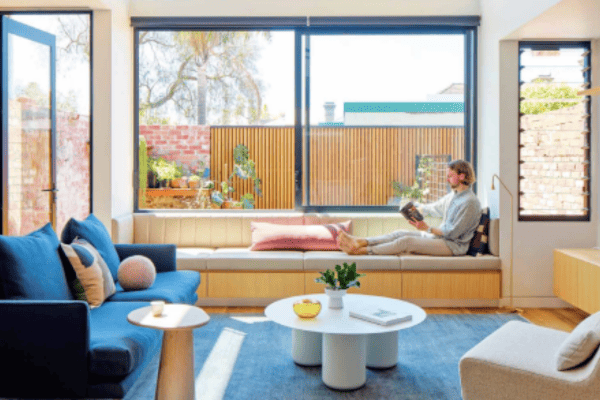 Like the phoenix rising from the ashes, this dated Victorian terrace has transformed into a stylish abode with an impressive roofline.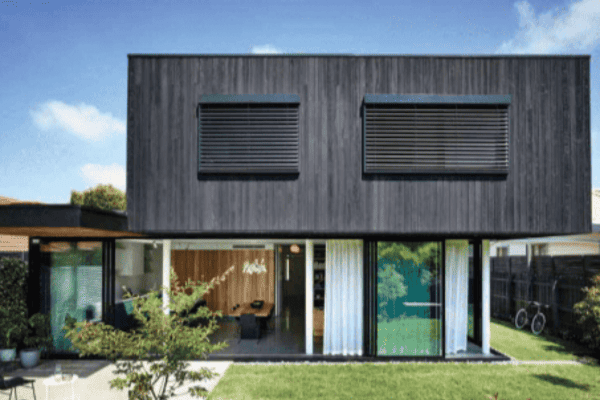 Ben Callery Architects overcame an unusual site with a convention-busting design that embraces a family's flow.