Explore the purpose of blinds, how they are used & when to choose them
One of the easiest, simplest and most effective ways to control light and privacy in your home is by using window furnishings such as blinds for windows and doors. They can provide insulation and improve the energy efficiency of your home as well as being decorative. Here, we take a closer look at some of the most popular types of blinds for Melbourne homes and the best ways to use them.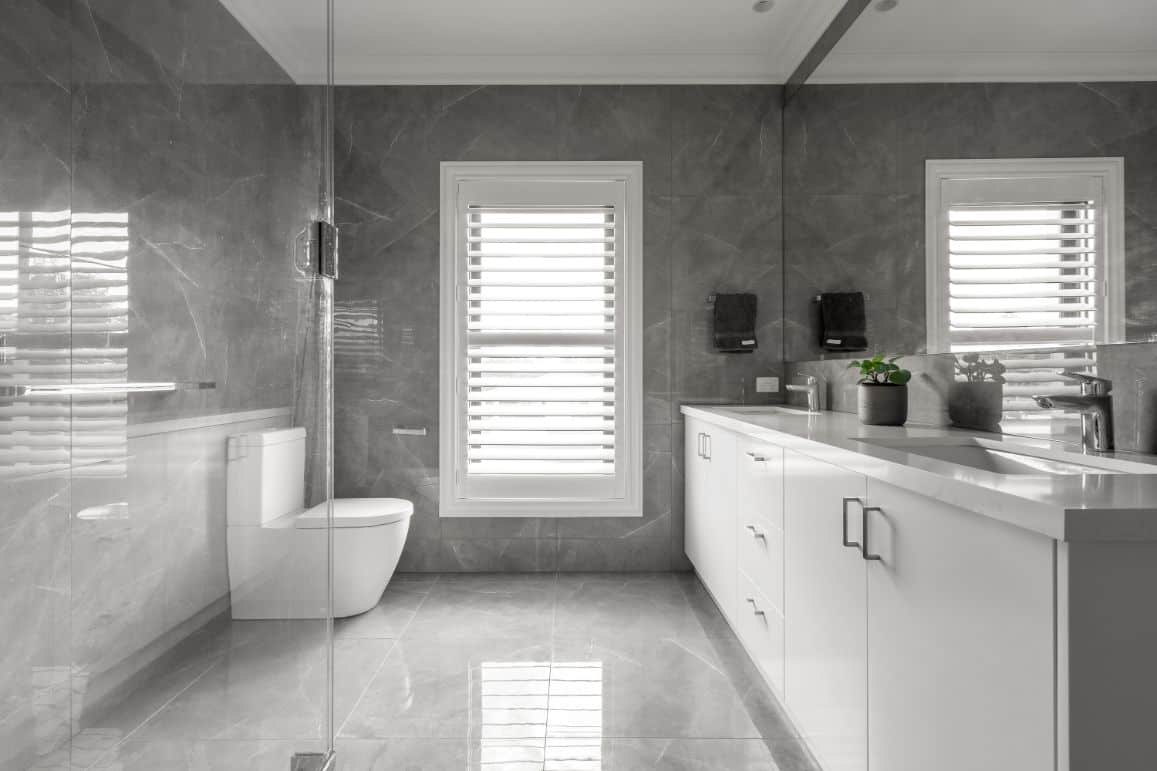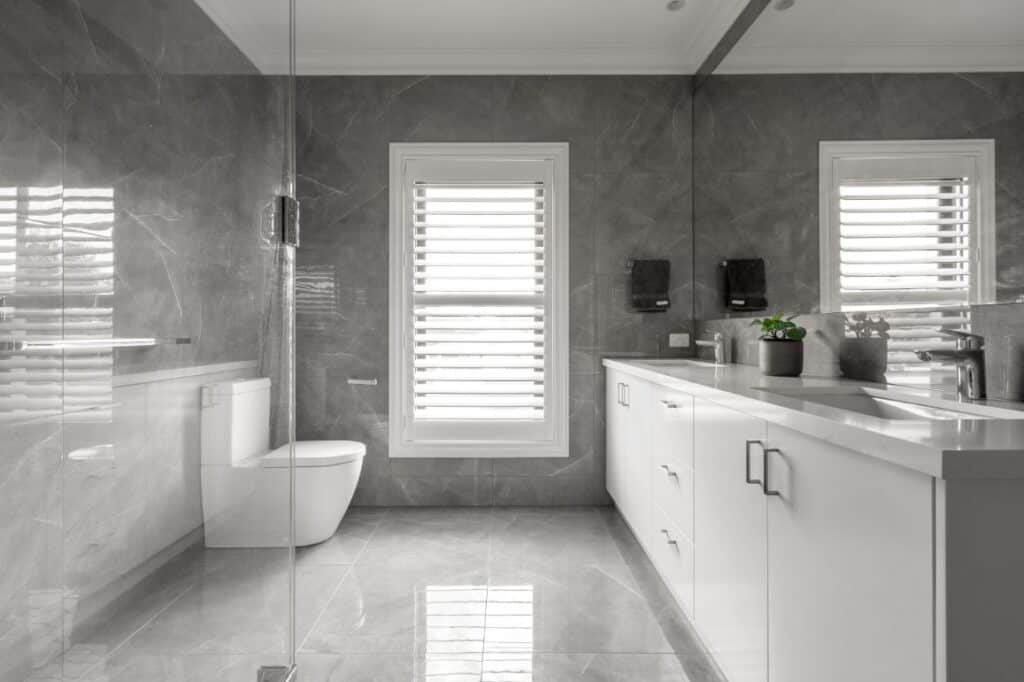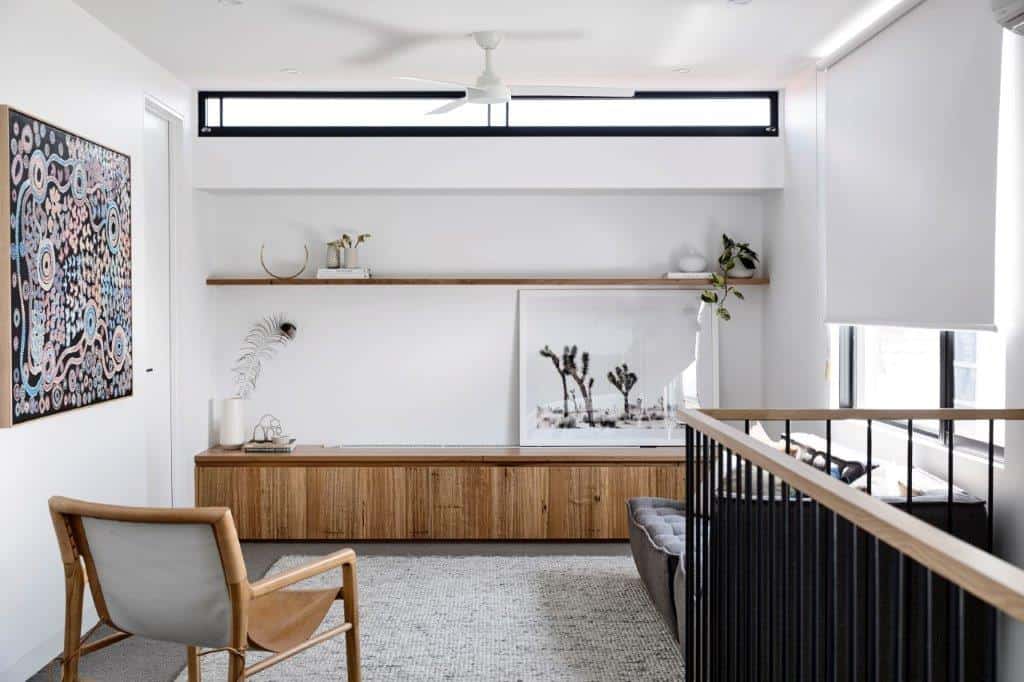 Internal and external blinds
Internal blinds are installed inside a room while external or exterior blinds are installed on the outside of the building. 
There are internal and external versions of most types of blinds, including roller blinds and Venetians, although traditional fabric blinds like Romans are not suitable for outdoors.
Inside vs outside mounted internal blinds
Internal blinds can be installed either mounted inside the window surround or outside it on the architraves or the wall above—this affects their ability to control light. 
Inside-mounted blinds provide a clean and neat finish, however outside-mounted blinds are better at minimising light bleed around the edges of the blinds.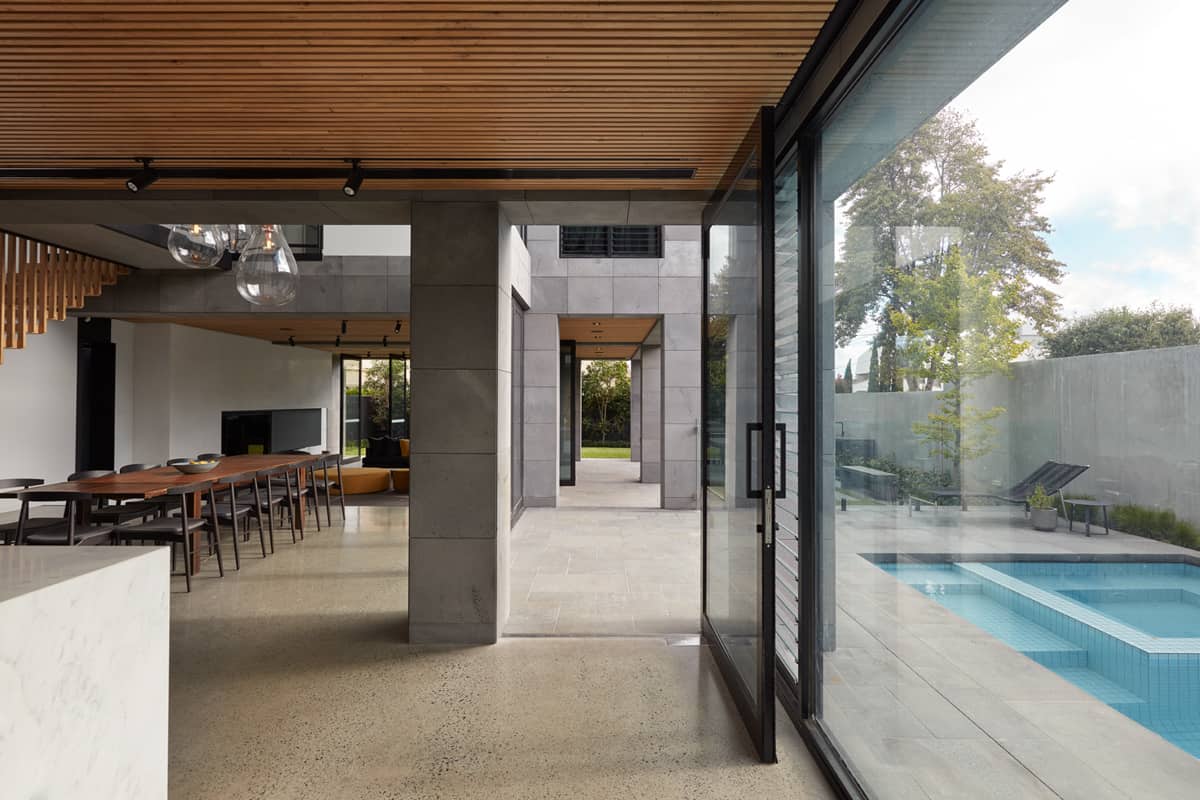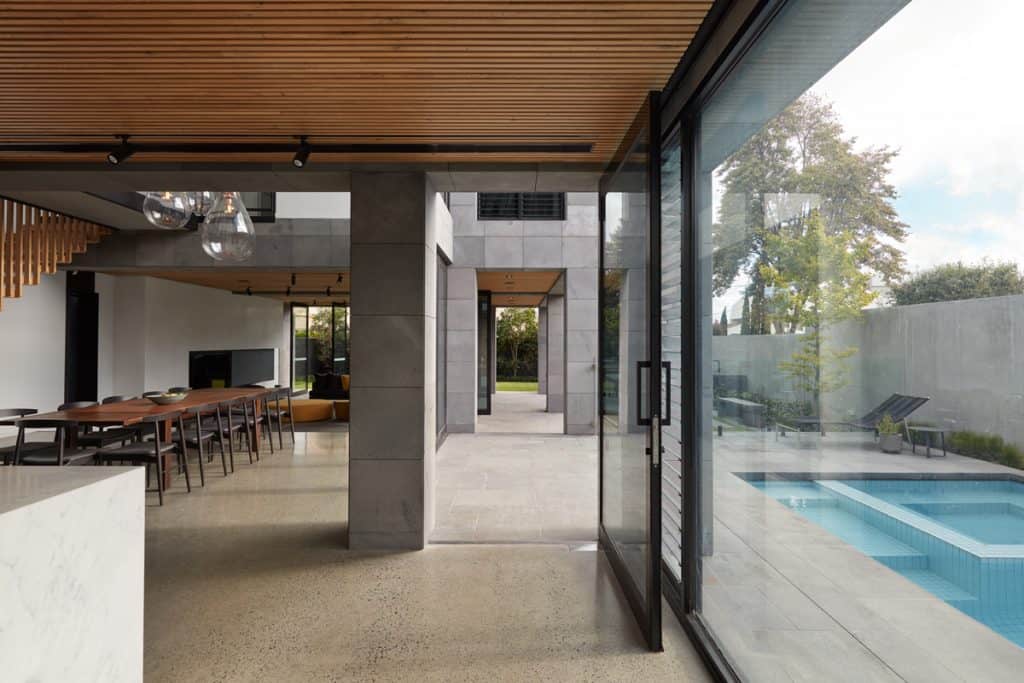 Internal blinds and when to choose them
Suitable for any room inside your home, internal blinds can be customised to fit most window sizes and shapes, with a wide range of fabric and colour choices. They can be either manually operated or motorised.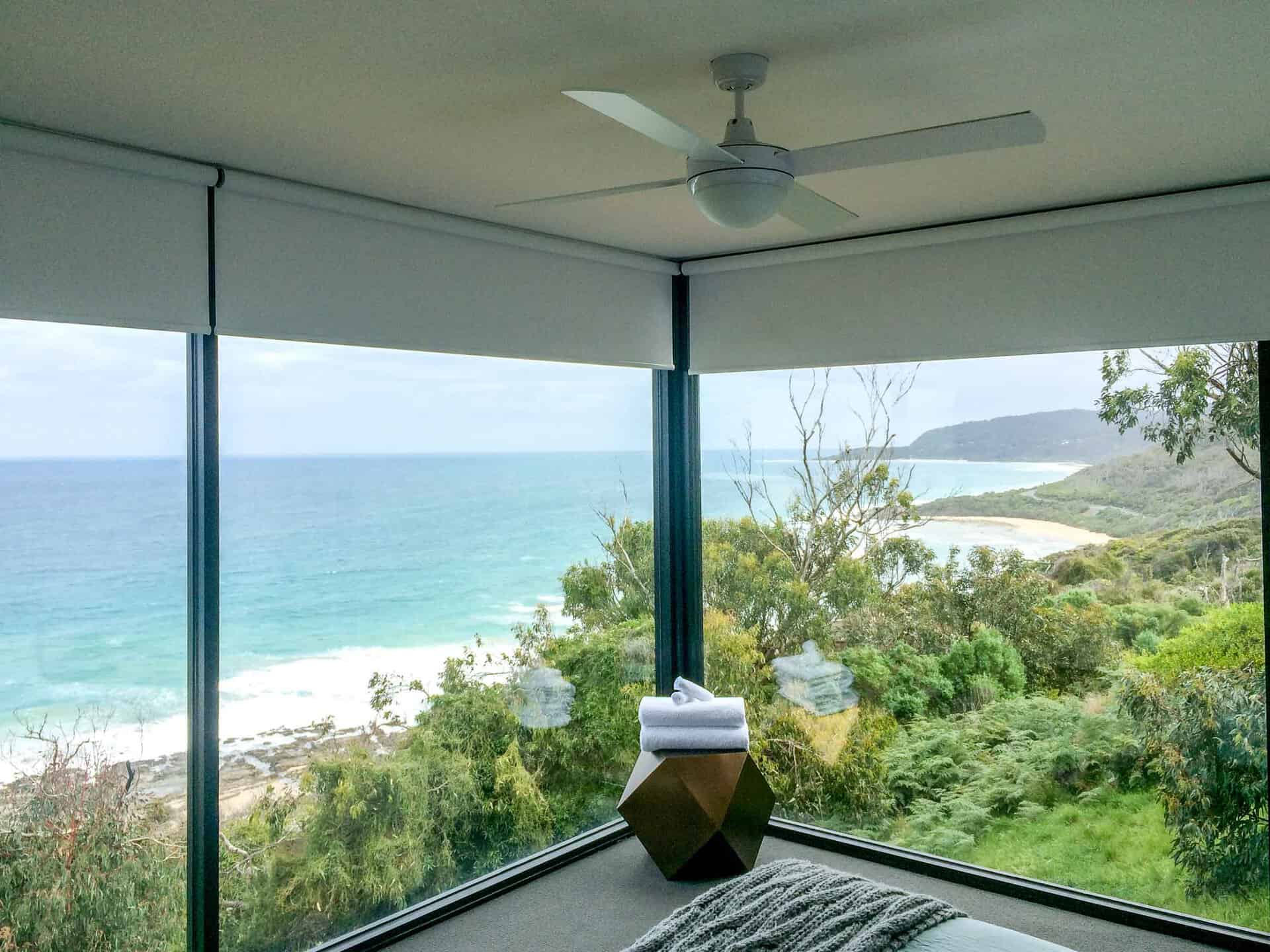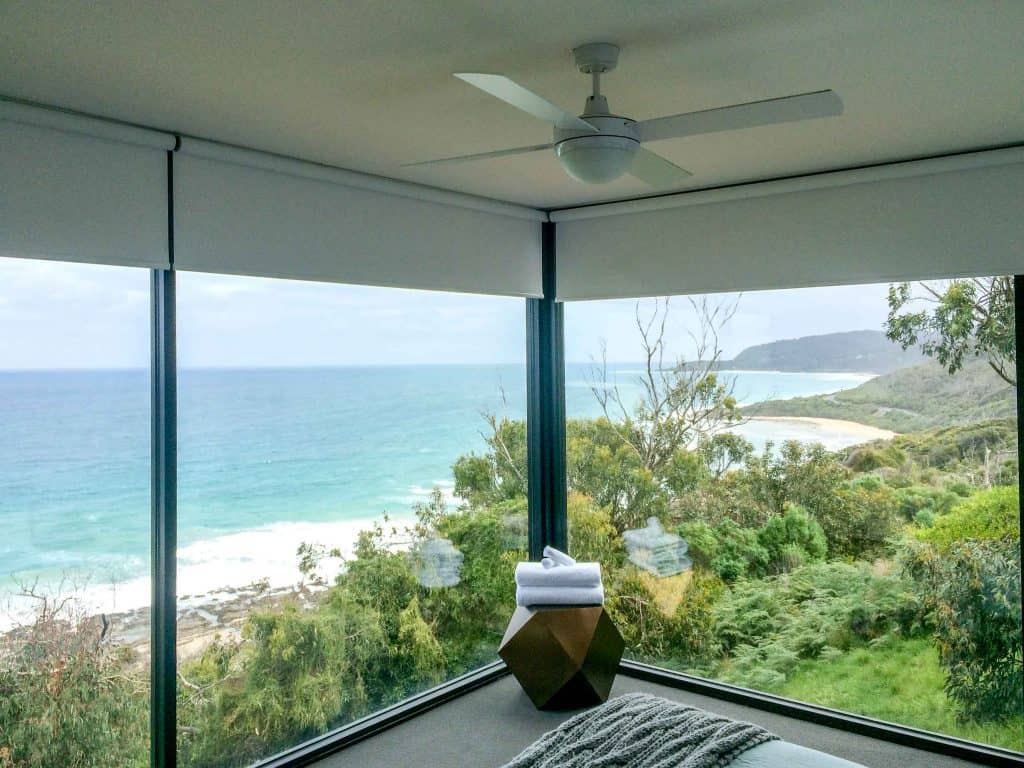 Roller blinds are made from fabric on a metal tube and can be rolled up or down to control light and privacy. Internal roller blinds are generally the most cost effective indoor blind option. They are functional, easy to use and suit most homes, and they also work well when combined with sheers or curtains. They can be made with blockout, translucent or sunscreen fabrics depending on what you want your blind to do–provide privacy, reduce glare, filter light or protect your flooring and furnishings from UV damage.
Motorised roller blinds are simple to operate. We recommend using hard-wired SOMFY motors to power your blinds, as we believe hard-wired motorised blinds are the best option for convenience and safety. Battery-operated motors must be recharged at least once a year, which can be a safety hazard if they are in high windows, less accessible areas or if you're not confident working up a ladder–otherwise, you may need to ask your blind installer to help you recharge your blinds.
Motorised roller blinds are extremely easy to use, especially in homes with several and difficult to reach windows. Motorised blinds can be operated at the touch of a button. Motorised blinds can also be automated and integrated into your smart home system, programmed to open and close at preset times, making them even more convenient.
Many internal window furnishings are operated manually using chains or cords. Recently banned in the USA, these cords and chains can be a hazard to young children and pets. Large blinds can be heavy, requiring strength and dexterity to operate. 
As motorised blinds are operated remotely, there's no need for cords or chains. Whilst care must be taken to ensure young children cannot access remote control batteries, all new remote control units must have child-proof casings for this reason.
If you have a lot of blinds in your home, manually opening and closing them every day can be time consuming. Motorised blinds can be controlled simultaneously or individually—no more time wasted moving from window to window, room to room adjusting every blind separately!
Large homes, homes with young families, people unable to operate their window furnishings manually and older people.
Roman blinds are made from fabric that is usually lined. When opened, they 'stack' in neat pleats above your window, and can be made from a huge variety of decorative fabrics. While Roman blinds can be manually operated or motorised, motorised Romans are definitely what we'd recommend. They avoid the hassle of cords that come with traditional hand-operated Roman blinds.
Romans that are motorised will project a little further out from the wall which may result in slightly more light bleed around the edges. As they are labour intensive to make, Romans are not considered a budget option.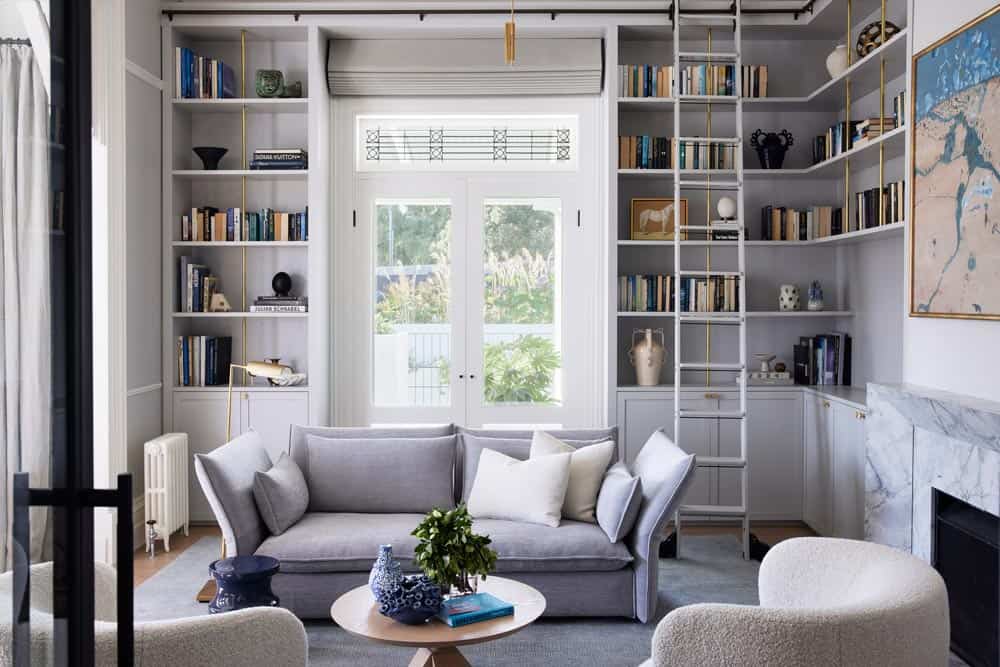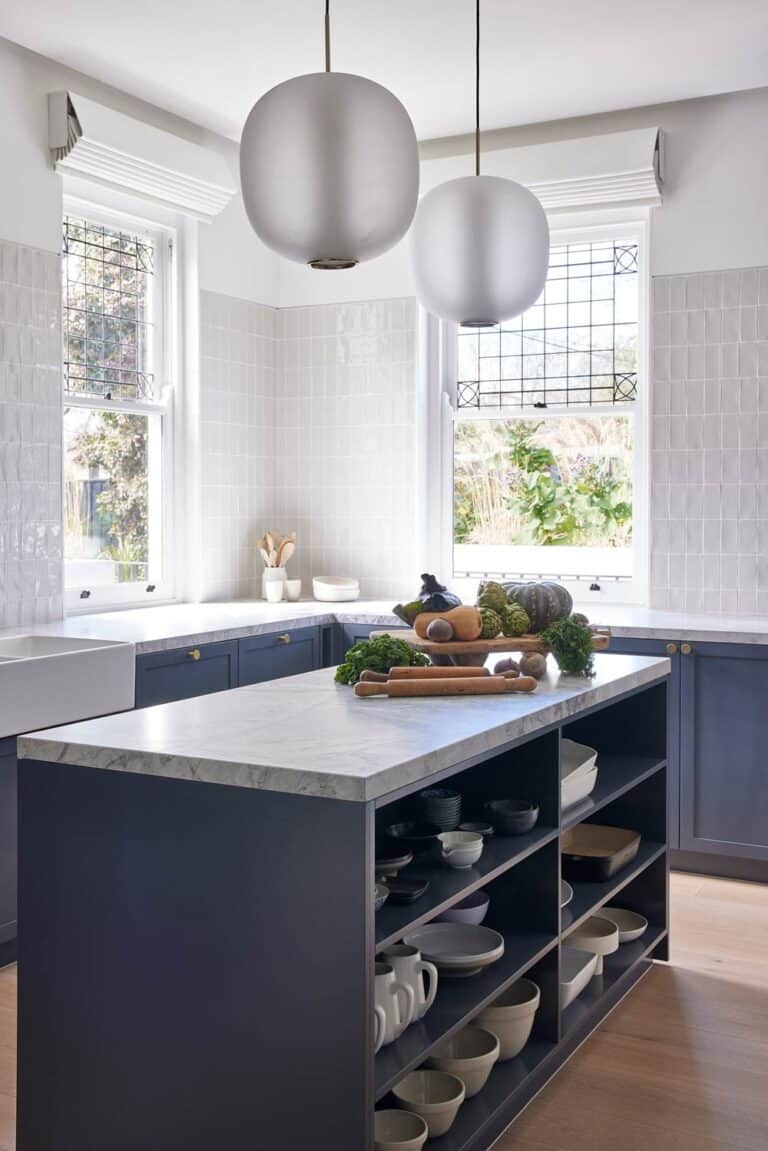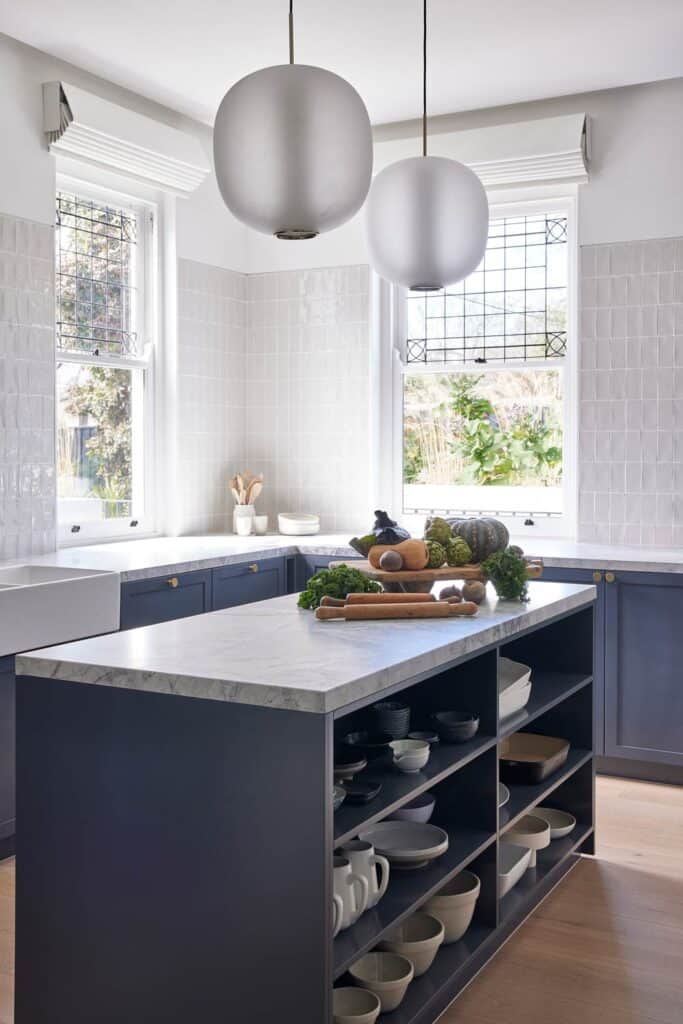 The benefits of Roman blinds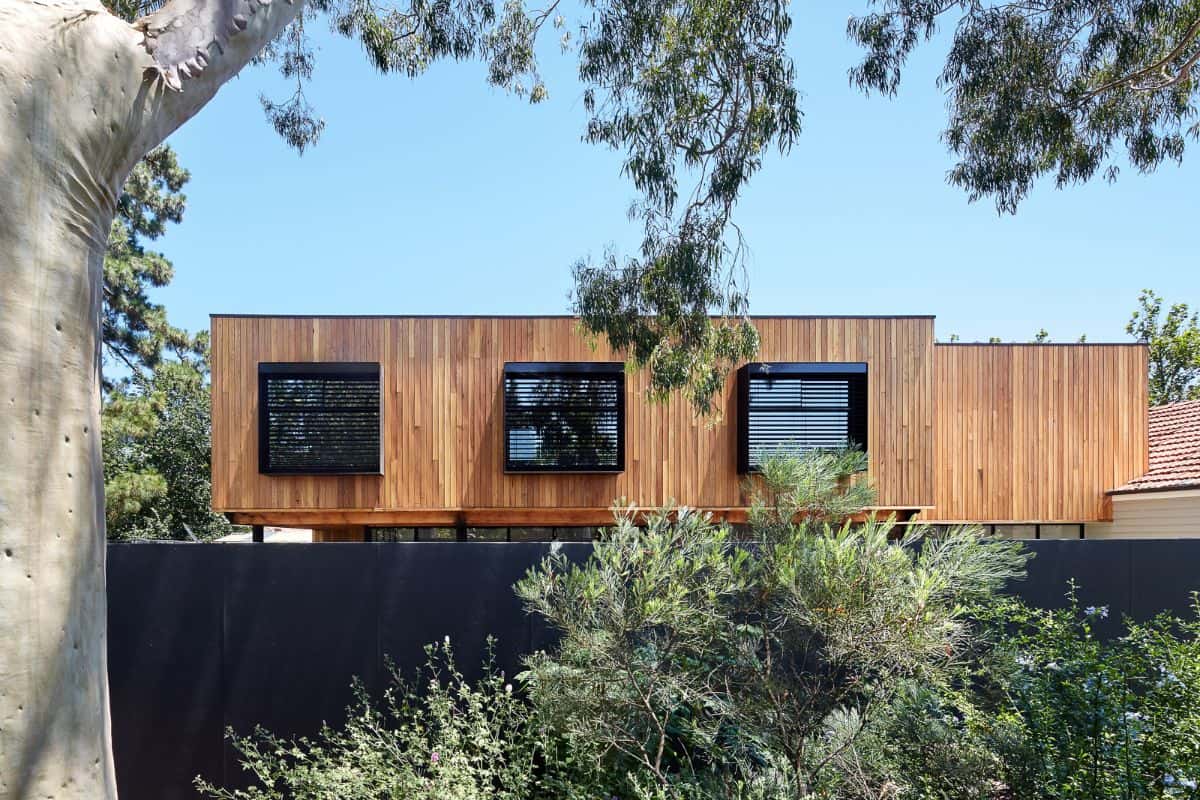 External blinds and when to choose them
As they are fitted on the outside of a building, external blinds are made from robust and durable materials. They withstand exposure to Melbourne's ever-changing weather conditions by creating a barrier between your home and the outside elements, stopping the sun's heat from reaching your windows. Like internal blinds, external blinds can be controlled manually or motorised and automated. Motorising external blinds means they can be operated without needing to go outside.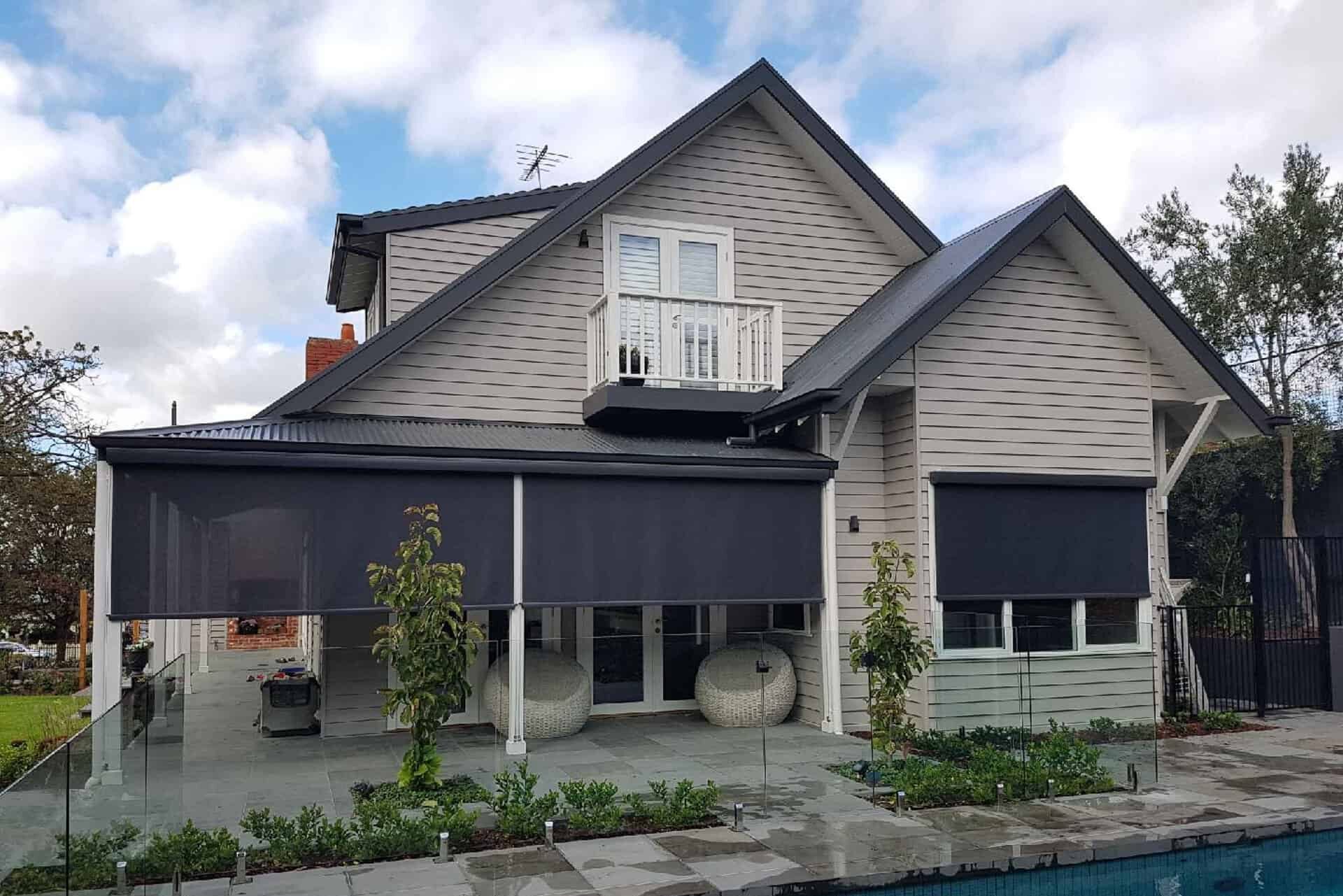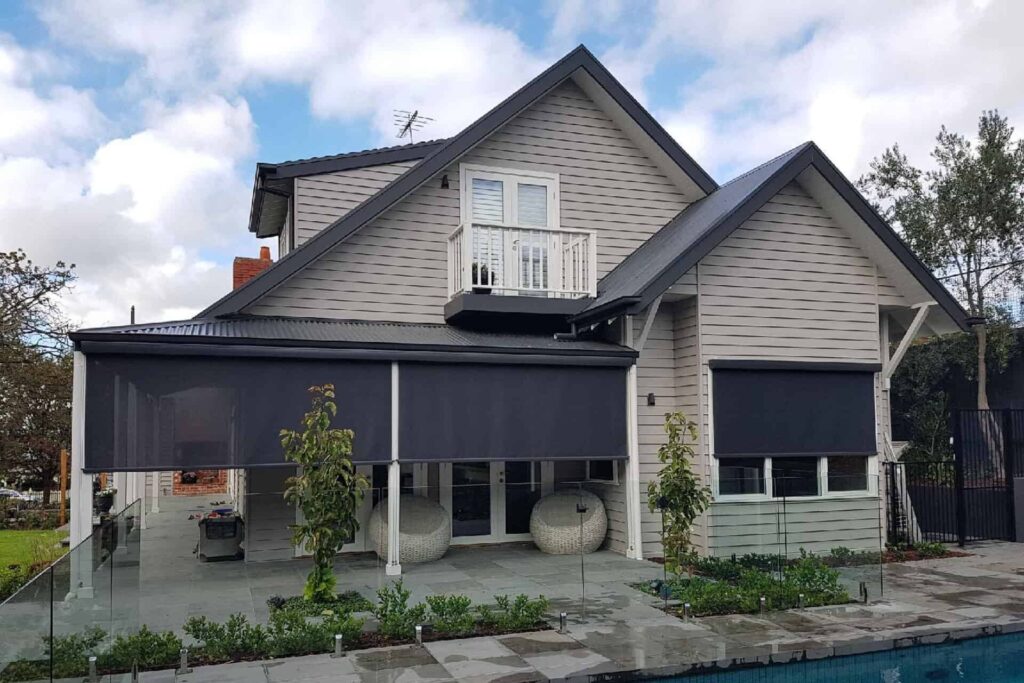 External roller blinds are made from more heavy-duty fabrics than those used for internal blinds. You can choose fabrics that provide complete blockout or sunscreen which can block out harmful UV rays while still allowing you to enjoy the view. 
The benefits of external roller blinds
Similar to Venetians installed inside a home, external Venetian Blinds effectively provide shade while reducing heat from entering your home. External Venetians are made from aluminium horizontal slats on a ladder of cords which are wider and stronger than the slats used for internal Venetians. 
External Venetians are best motorised and can be automated to work with your smart home system so they can be operated remotely or from inside.
While internal blinds offer some heat control, external Venetians are more effective because they intercept the sunlight before it reaches the glazing of your window. This means cooler temperatures inside your home even when it's hot outside. External Venetians allow you to enjoy the view, and won't restrict cross-ventilation when your windows are open.
The external Venetians we supply are built to last–we source the right Venetian to meet your needs depending on your priorities about privacy, light block or energy efficiency. There are various Venetian blade shapes that will provide different benefits for many years to come.
External Venetian blinds are great for reducing glare especially on digital screens—ideal for work-from-home spaces and office buildings. When the blinds are programmed to work with an automation system, they can rotate and operate independently throughout the day to reduce direct sunlight and glare. 
Homes and offices with large windows, especially north or west facing.
Match your blinds with your lifestyle needs at SOM Blinds
Blinds for windows and doors can be both practical and decorative. This makes them an ideal choice for internal and external window and door coverings. 
The team at SOM Blinds are experts at manufacturing customised, high-quality manual and motorised blinds for Melbourne properties. We offer personalised service by listening to your needs and helping you select the perfect window treatments for your home and lifestyle.
Call us today on 03 9808 1807 to discuss what you're looking for—we'd love to help you transform your home with new window furnishings that improve your family's lifestyle.