Explore the pros and cons of smart homes and plan yours like an expert
Smart homes can make life easier. Why not program your blinds to open and close at certain times of the day for more natural light and a comfortable temperature? How about scheduling your robot vacuum to clean before you return from work? There are plenty of other options to suit your lifestyle. If you're wondering where to start, check out our simple guide to the basic considerations when building a smart home.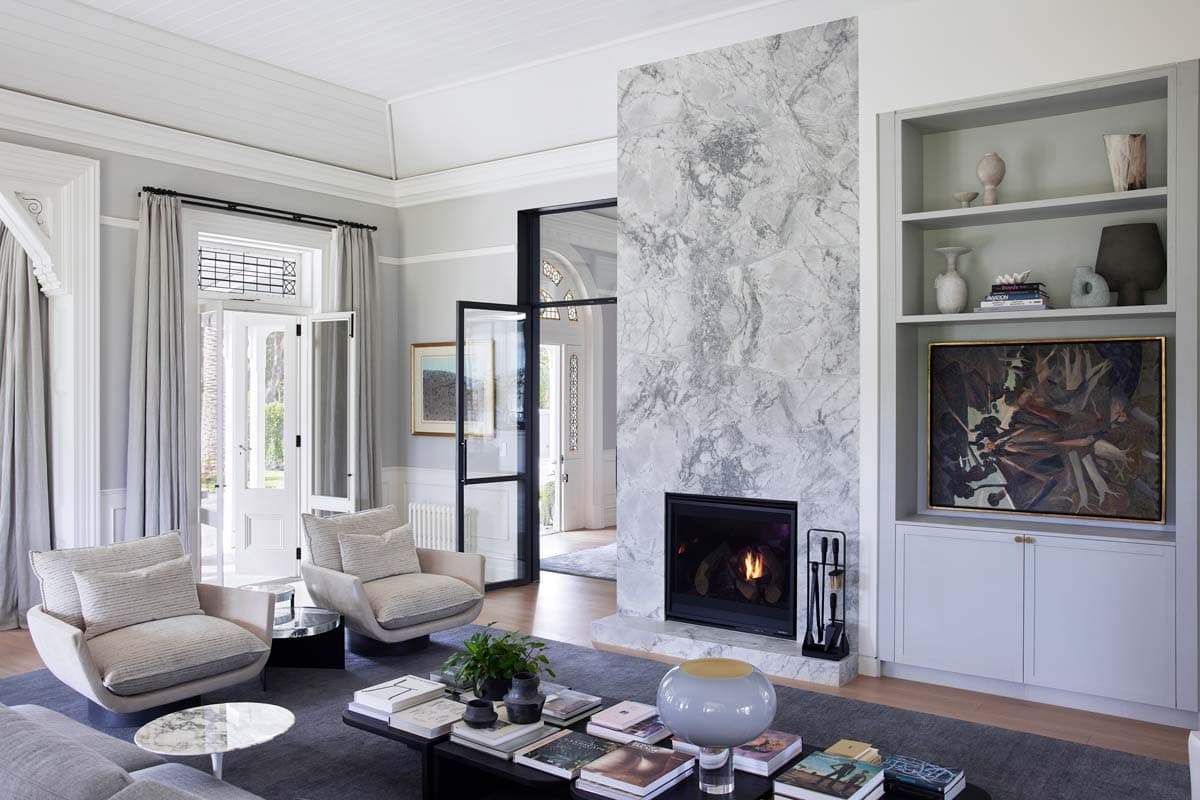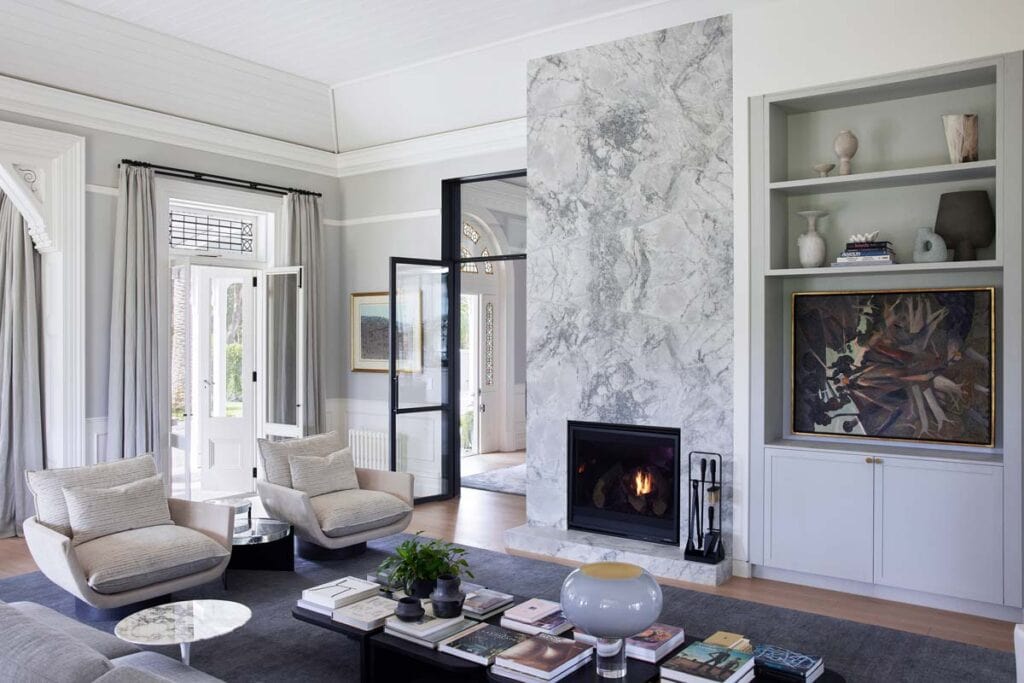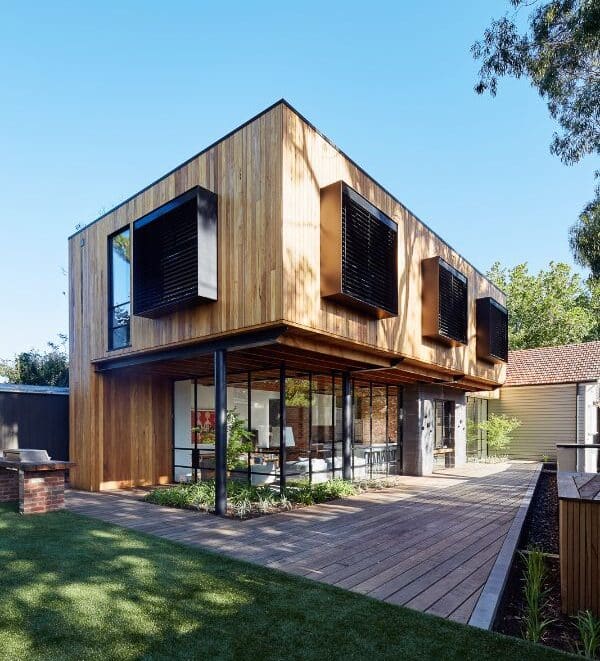 What to consider for the construction phase
When planning a home renovation or new build, there are numerous factors to consider. Here's a narrowed-down list of the essentials.
1. Planning and infrastructure
What do you want your smart home to achieve? Maybe you'd like more convenience in your day-to-day activities, tighter control of security, savings on your bills and greater energy efficiency. Whatever the goal, planning the infrastructure to support smart home technology starts with factors like electrical wiring, network and Wi-Fi connections.
Many devices and appliances can be automated for a more convenient and energy-efficient lifestyle. Which devices would you most like to automate–perhaps the light switches, window blinds or surveillance system? Get professional advice for an approach that is tailored to suit your lifestyle. 
3. Smart blinds and shades
Smart window furnishings can be programmed to operate according to your preferences, including time of day, weather and light conditions. These help maintain a comfortable temperature inside your home, improving energy efficiency and lowering power bills.
Like other automated devices in your home, automated blinds can also be controlled through a phone, tablet or remote control, including voice commands via home assistants such as Google and Alexa.
Energy efficiency is a goal for many Melbourne homeowners. Fortunately, a smart set-up with devices and appliances like smart thermostats goes hand in hand with improved energy efficiency. You can easily monitor energy usage with real-time updates, allowing you to make immediate adjustments to reduce energy consumption. The less energy used, the lower your bills.  
5. Integration of systems
The smart technology systems in your home need to communicate with each other, so must be integrated. A central automation hub that supports various devices, such as software or hardware, is among the best options to ensure a seamless, effective smart home set-up.
Although technology is constantly evolving, there are ways to make your smart home efforts stand the test of time. Try installing flexible infrastructure that can quickly adapt to accommodate newer devices, such as conduits for cabling and under-floor trunking. Chat with a
home automation specialist
for the best options specific to your home.
Setting up your smart home system is best done with the support of qualified and experienced professionals. They'll be able to integrate your smart home system to work efficiently and effectively, without mistakes and costly errors.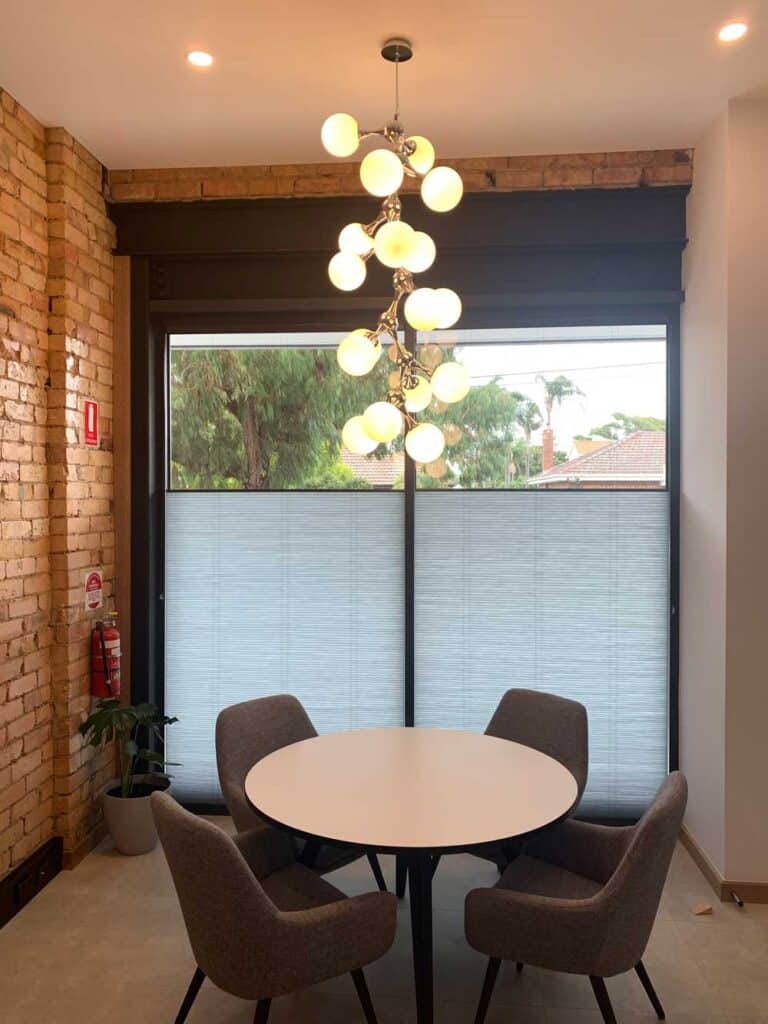 What devices can be integrated into smart homes?
One of the most exciting parts of the process is deciding which devices you can integrate into your smart home system. These are among the most practical ones:
Your smart home system needs Wi-Fi to operate so get a good Wi-Fi router. With high-quality Wi-Fi connection, all your devices can work optimally.
CCTV, along with window, door and motion sensors are an ultra-convenient way to increase your level of safety. Program your security system to lock doors, turn on lights and even ring the alarm in an emergency. Set-up can be easily integrated into the construction process whether you're building a new home or renovating.
A smart doorbell allows you to see who's at your door, communicate with them and unlock the door to let family and friends in, even when you aren't at home.
A smart shower can help save water, notify you when it reaches your preferred water temperature and pause the flow until you get in. Listen to your favourite playlist in your shower fitted with new Bluetooth speakers while you freshen up, get ready for the day or wind down in the evening.
Although keeping your home warm or cool uses lots of energy, a smart thermostat helps you use it more wisely. It learns your preferred temperatures, switches off when nobody's present, and tracks your location to switch back on before you return.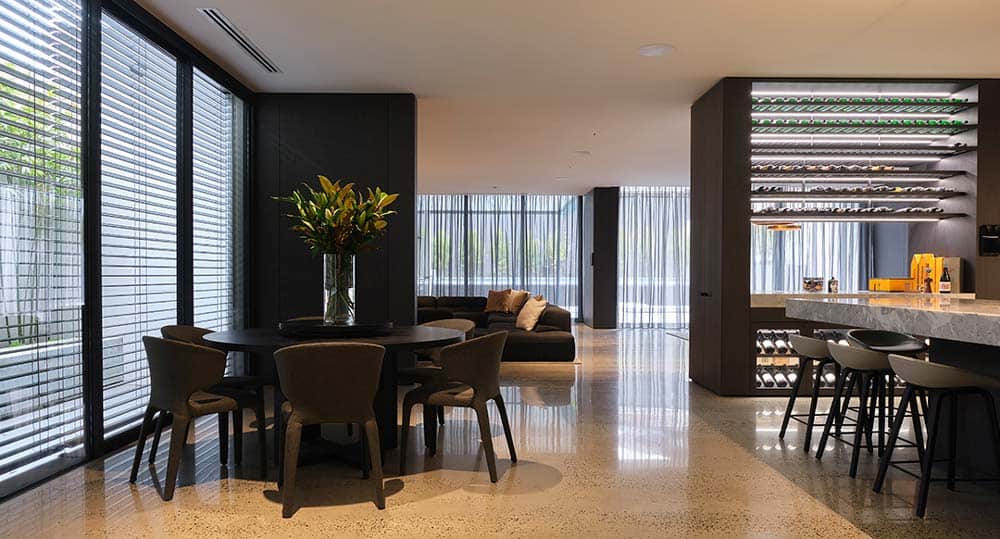 Pros and cons of smart homes
While there are many advantages to a smart home set-up, there are some challenges to be considered.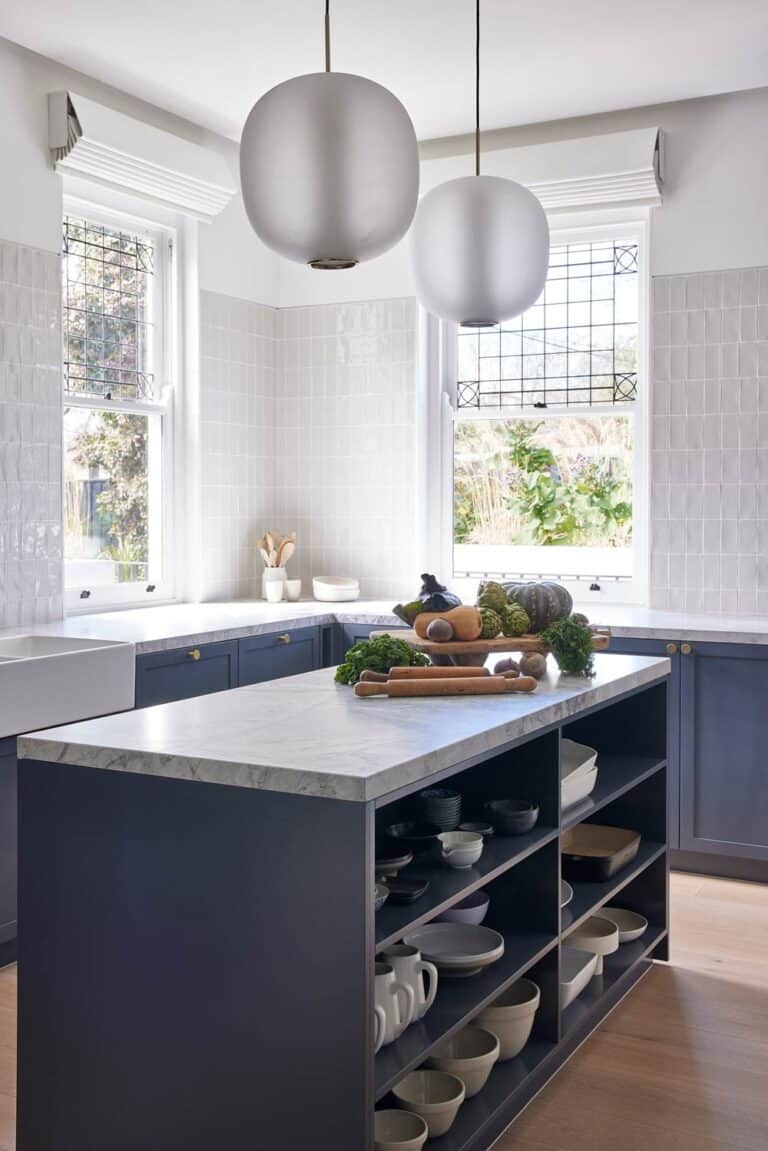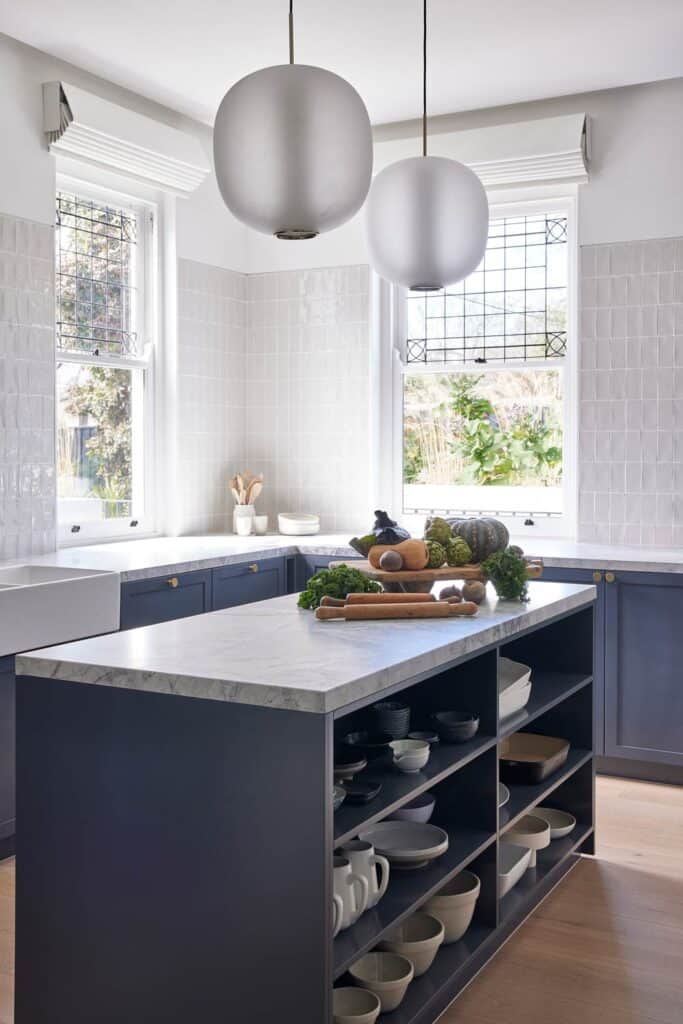 Centralised control: Control smart appliances and devices through a single platform, such as a phone or tablet.
Time-saver: Save time manually operating your devices or even physically waiting for the exact setting or control, such as the proper water temperature for a shower.
Save energy: Use power more efficiently with smart technology, helping to save energy and lower your electricity and gas bills.
Improved security: Achieve real-time control to keep your family safe, from motion sensors and CCTV through to smart doorbells.
Accessibility: Those with limited mobility and elderly people can benefit from the easy control systems available at the touch of a button.
Better quality of life: Smart technology enables a comfortable and convenient lifestyle to support people of all ages and abilities.
Property value: Having a smart home instantly increases your property's market value—a great advantage if you are thinking of selling or leasing in the future.
While there are many positives, there are also a few downsides. These include:
Downtime: During internet connection issues or outages, your smart devices and appliances either won't operate wirelessly, at optimum capacity or at all until your connection is re-established.
Compatibility issues: Some devices are incompatible and do not communicate with each other, limiting their potential.
Maintenance costs: Repairs and maintenance can cost a lot. If not installed or set up correctly, they can become more costly in the long term.
Limited access: If you mistakenly lock yourself out of your home, your locks should have a battery backup. However, you may lose some functionality, like remote access, which can be inconvenient and time-consuming to troubleshoot.
While these may be inconvenient, the many benefits tend to outweigh the disadvantages. A smart home set-up can be an excellent investment, adding convenience, ease and safety to your lifestyle.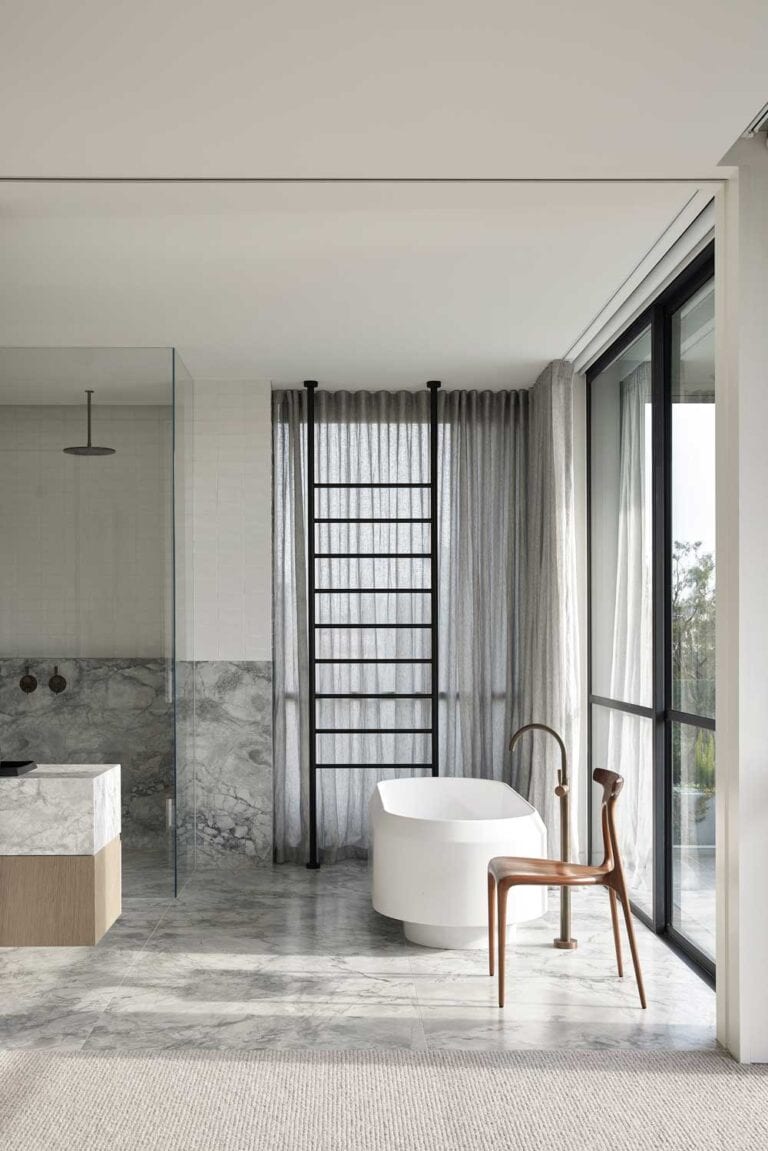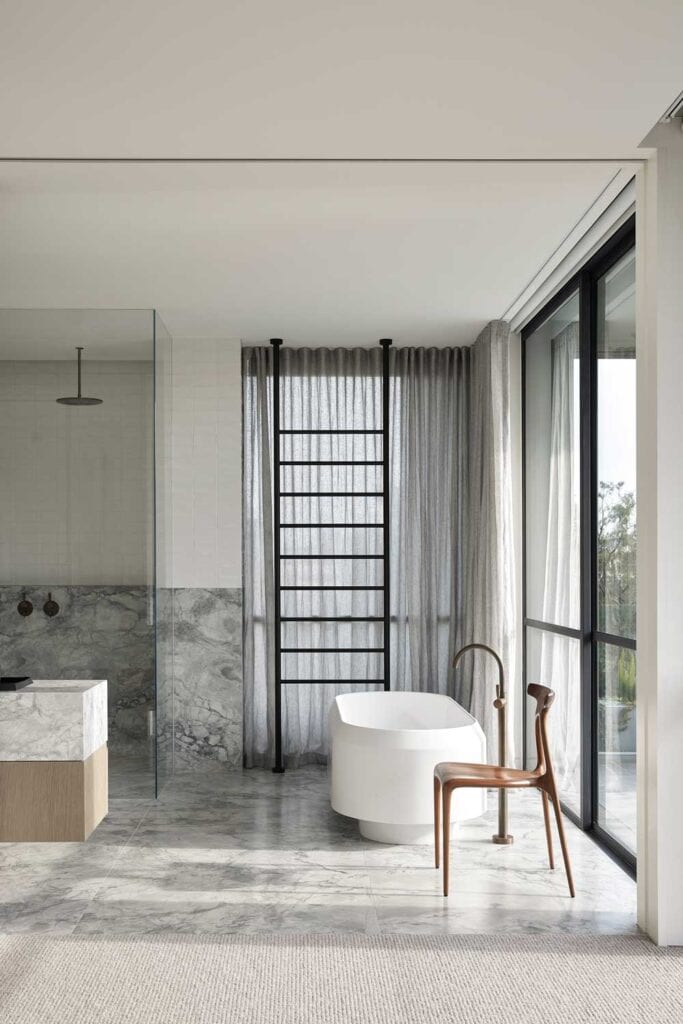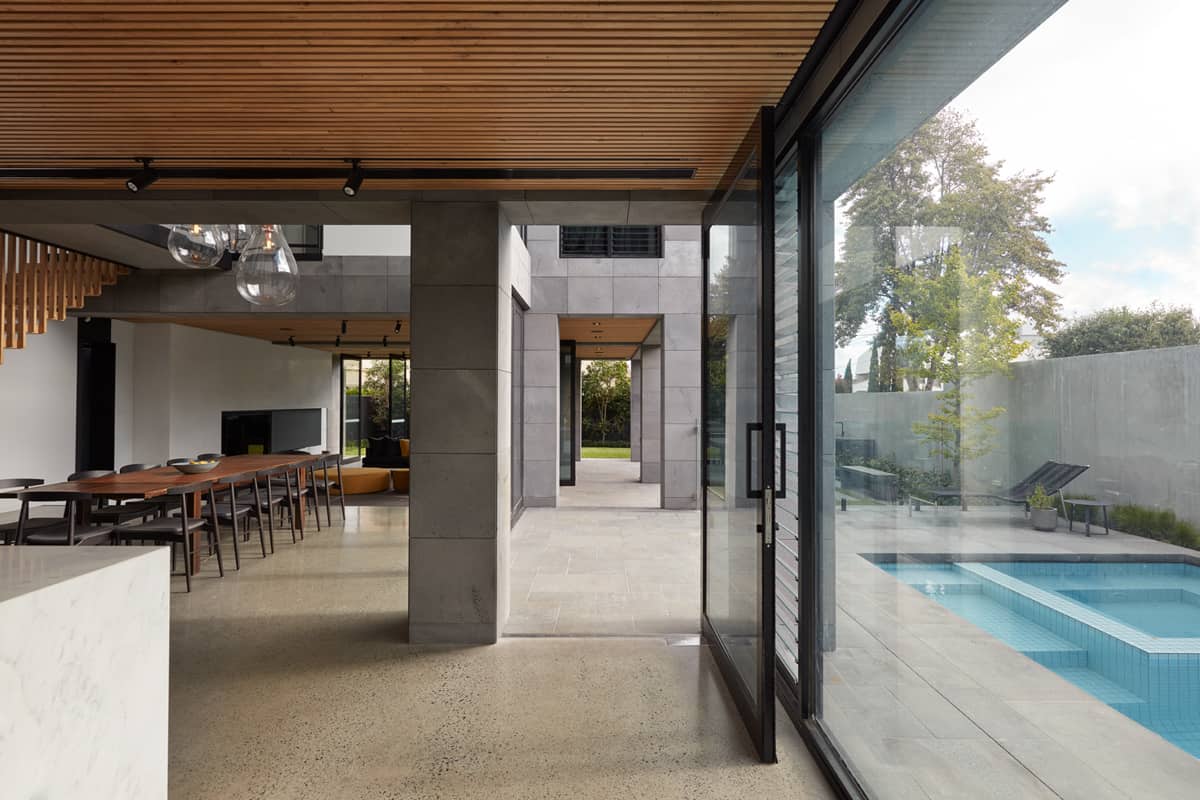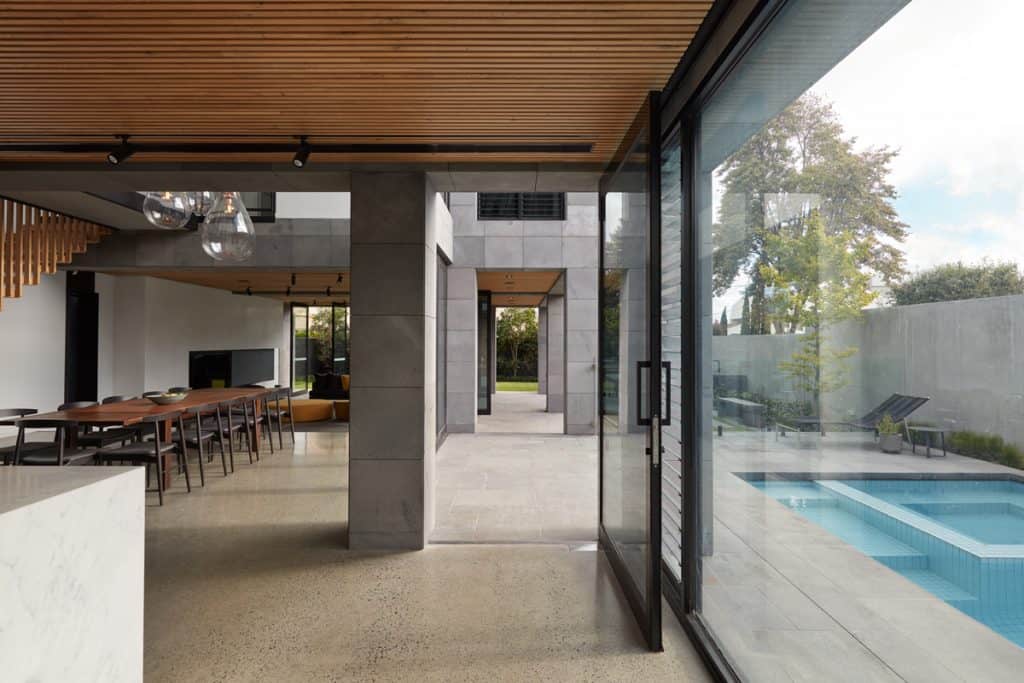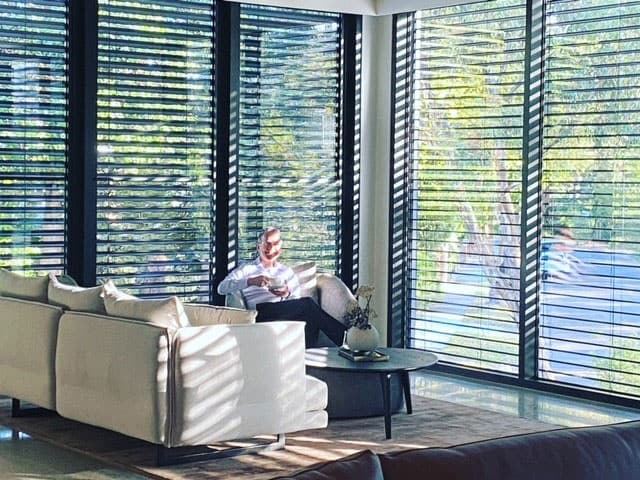 Smart home retrofit: Is it possible?
Retrofitting or updating an existing home with smart home technology is possible, however, this often depends on your home. Retrofitting usually takes longer and can cost much more than it would if installed during the initial construction or renovation phase. It's therefore recommended to plan for and integrate all your desired smart home system features early in the building or renovation process.
A smart outlook with SOM Blinds
SOM Blinds specialises in motorised and automated window furnishings. We can help you choose, fit—or retrofit where possible—and set up smart automated blinds for your Melbourne home. When you choose from our extensive range of various internal and external blinds, shutters, curtains and awnings, our qualified team will easily install and integrate them with your home automation system. Send us an enquiry or call us on 03 9808 1807 today, and let's chat about making your window furnishings work smarter for you and your lifestyle.